Visit Our Online
Leisurewear Shop
At MHS Hygiene & Workwear, we provide professional cleaning and washroom products and health and safety workwear to both trade and public customers.
Our customers include hospitality, service and food industries supplied from our warehouse and showroom in Warrenpoint.
Primarily a distribution company for quality industrial cleaning, we offer an excellence next-day service with direct delivery to your workplace in Counties: Down, Armagh, Antrim, Louth, Monaghan and Tyrone.
Our customers include hotels, factories, offices, service and the food industry.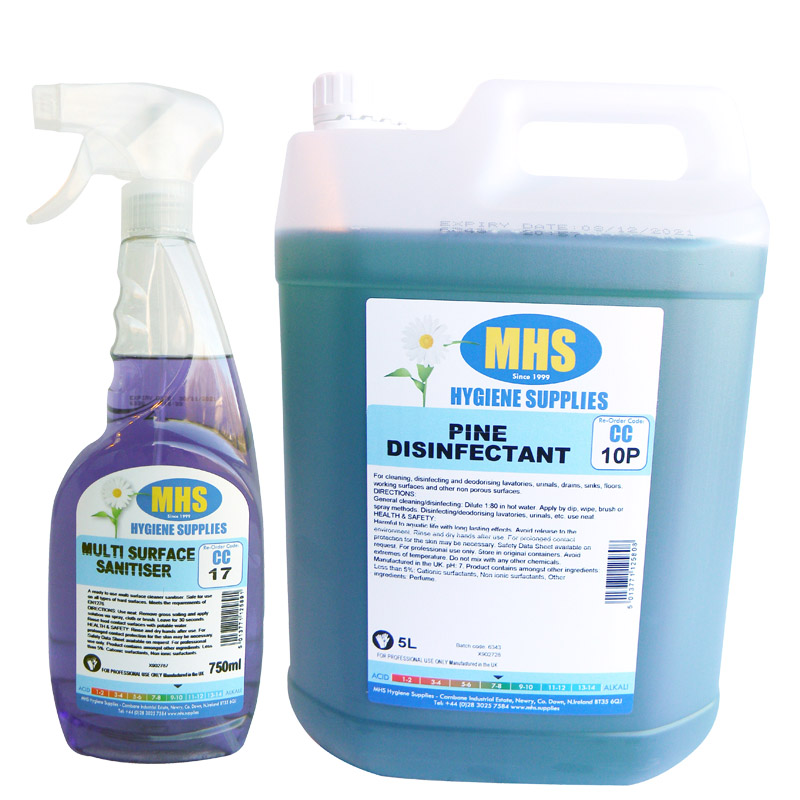 CHEMICALS
A wide range of professional sanitising, cleaning, disinfecting and laundry chemicals.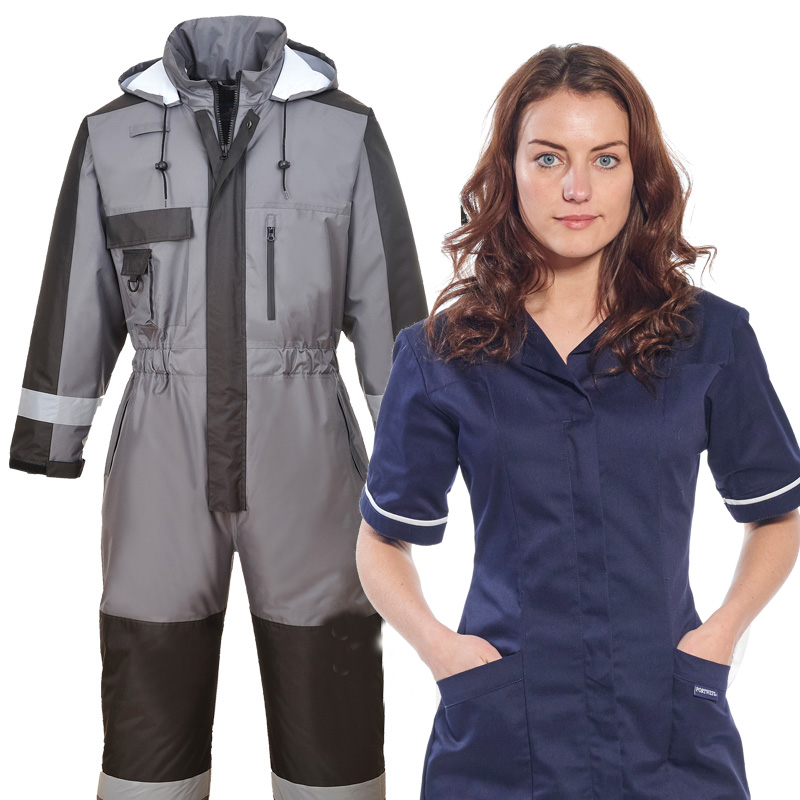 WORKWEAR
Clothing for food and healthcare workers to painters and outdoor cold weather working.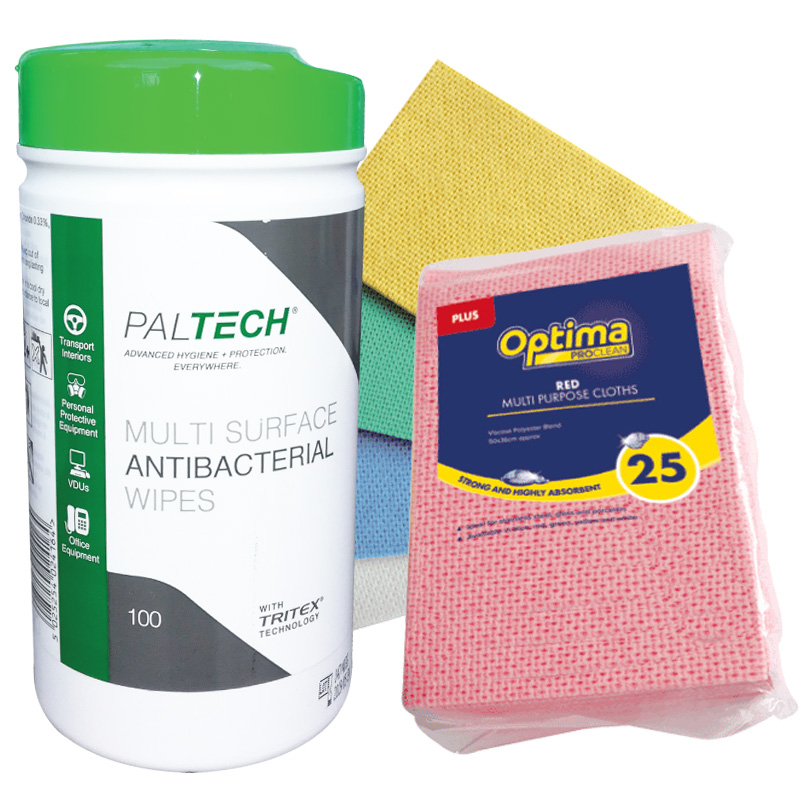 CLEANING PRODUCTS
From sanitising wipes to dishcloths and tea towels, we supply direct to your workplace.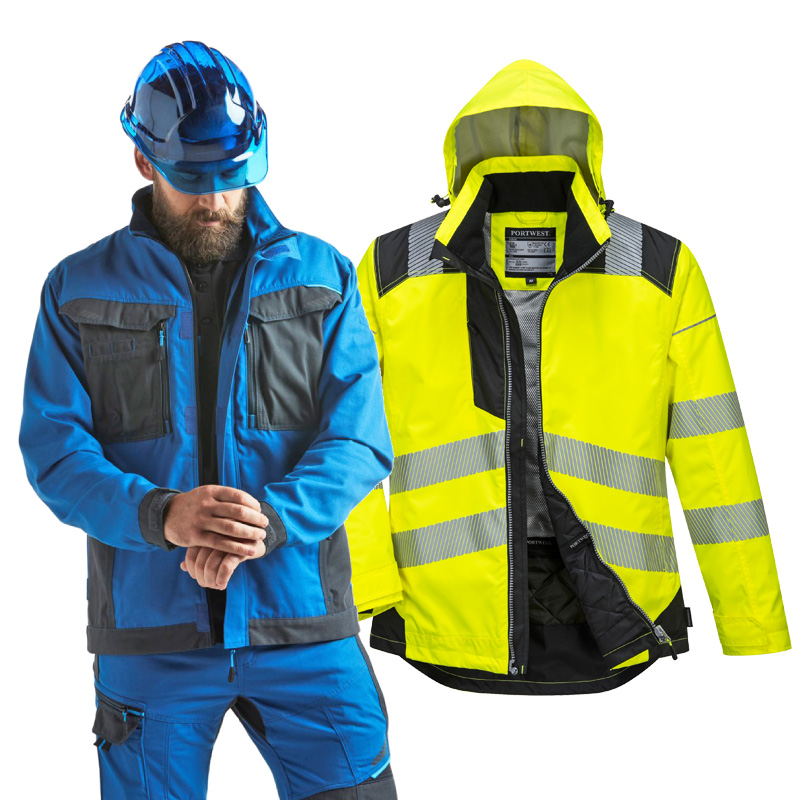 SAFETY WORKWEAR
Hi-Viz clothing, safety hats, clothing to respirators for your work environment.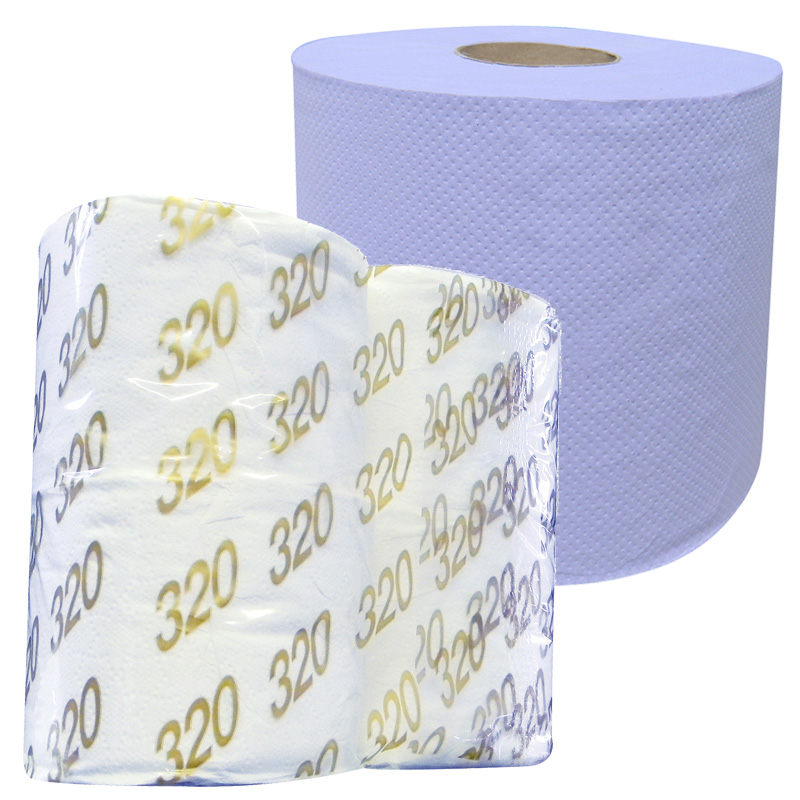 PAPER PRODUCTS
Blue centrefeed rolls, toilet tissue to napkins and handtowels all available direct from MHS.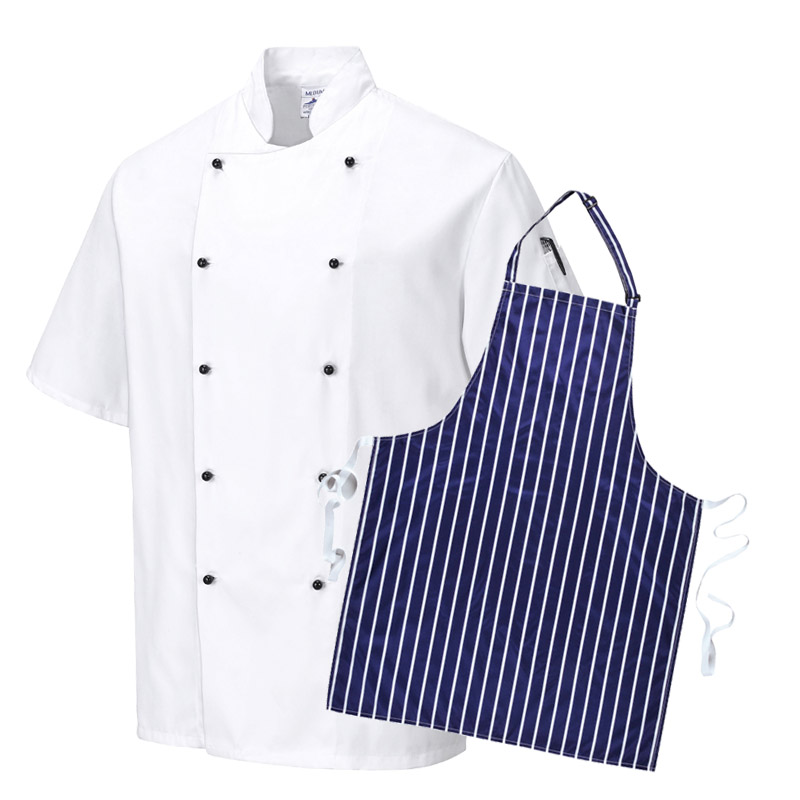 CATERING WORKWEAR
Gloves, hair nets, aprons to plasters and first aid kits to aprons, bibs and tunics.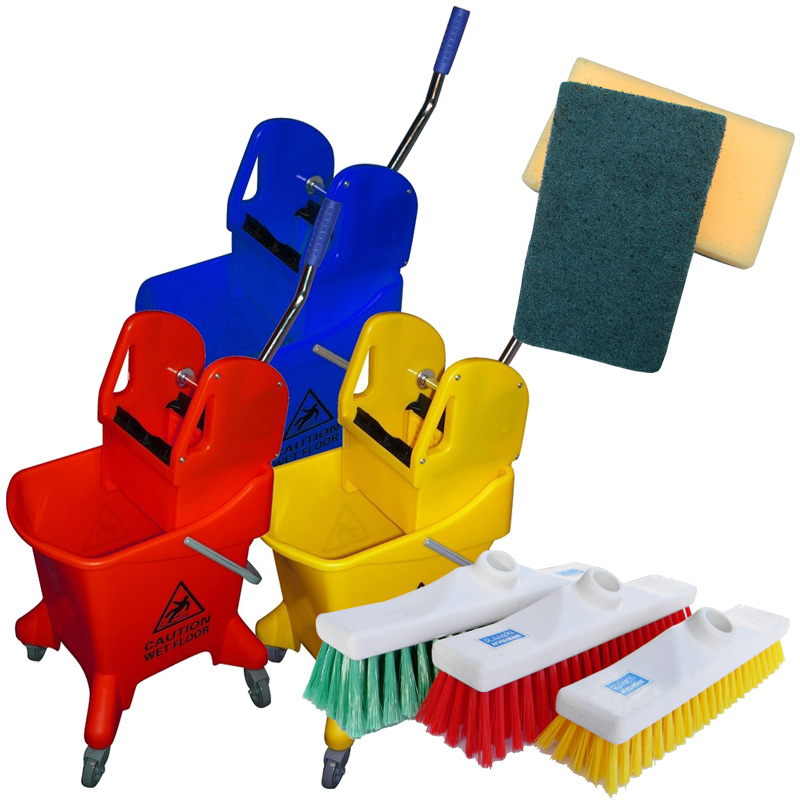 CLEANING EQUIPMENT
Mops, wringers, scourers and brushes, we at MHS have a range to suit all needs.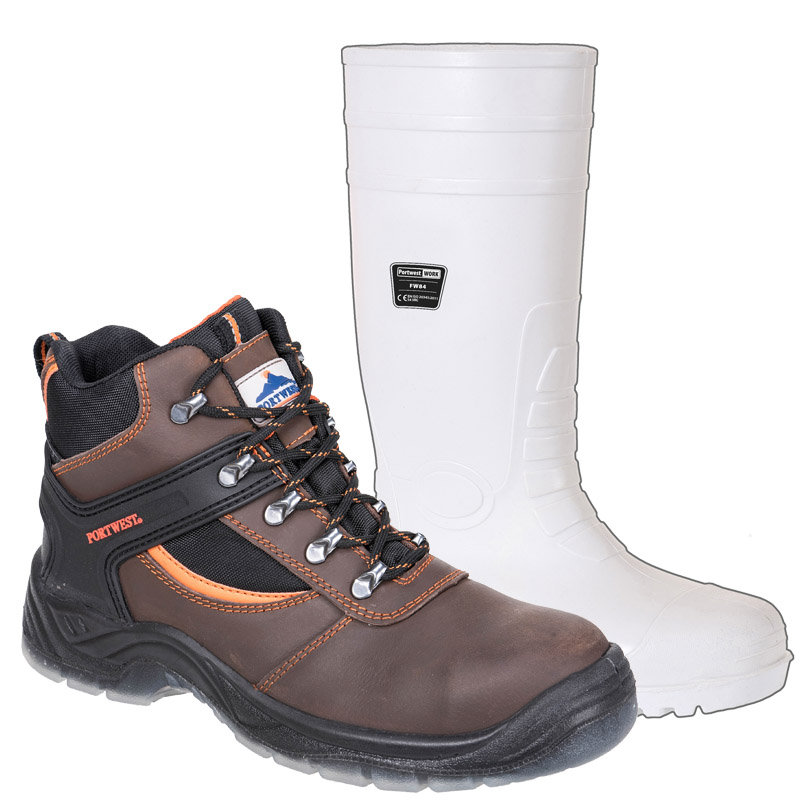 SAFETY FOOTWEAR
Our safety Boots, wellingtons, trainers and shoes help keep your safe
MHS HYGIENE AND WORKWEAR IS TRUSTED BY 100's OF RESTAURANTS, BARS AND PROFESSIONAL KITCHENS
Find Us
Milltown Industrial Estate
Warrenpoint
Co. Down
BT34 3FN
Phone
028 417 73555
From ROI:
048 417 73555
With the introduction of our new Factory Shop Showroom, you are welcome to visit our store and view our product lines of professional cleaning, washroom and workwear products.
OPENING HOURS
Monday        9:00am – 5:00pm
Tuesday       9:00am – 5:00pm
Wednesday  9:00am – 5:00pm
Thursday      9:00am – 5:00pm
Friday           9:00am – 4:30pm
Saturday      Closed
Sunday         Closed